Blog | Current Undies News | Marc Skid
Posted by Bold Commerce Collaborator on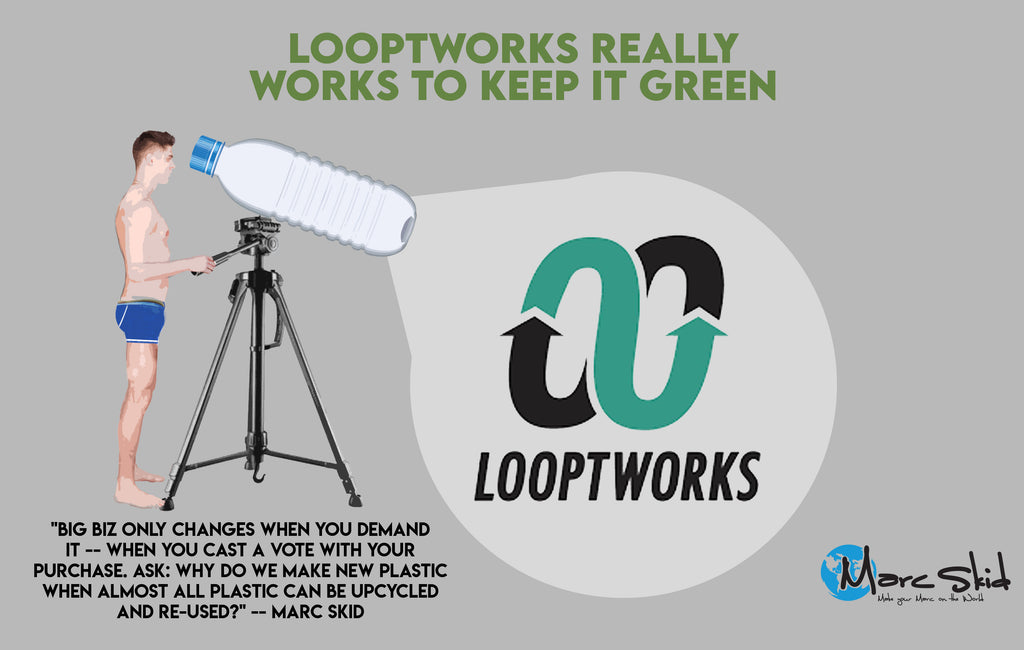 "I started Marc Skid because I believed that brands should be more like the people we love in life. I think it's universal that we are drawn to people with a sense of humor, who are purposeful in their lives, and who have strong character. The brand's call to action is "Make Your Marc on the World." Inspired by our motto, I strived with everything about the brand to help make the world a better place. I had some inclination about many aspects of the brand -- using organic Pima cotton and giving a helping hand to those in need...
Tags:

action, Amazon, bottle, bottled water, brand, branding, business, carbon footprint, carbonfund.org, conscious, conscious step, conservation, conserve, design, earth, earth day, forest, gift, gifting, gifts, give back, giving back, green, marc skid, national parks, natural, plastic, pollution, purchase, purpose, recycle, recycled fabric, reduce, repreve, reuse, sustainable, Trees, waste, water bottle
---
Posted by Dan Barry on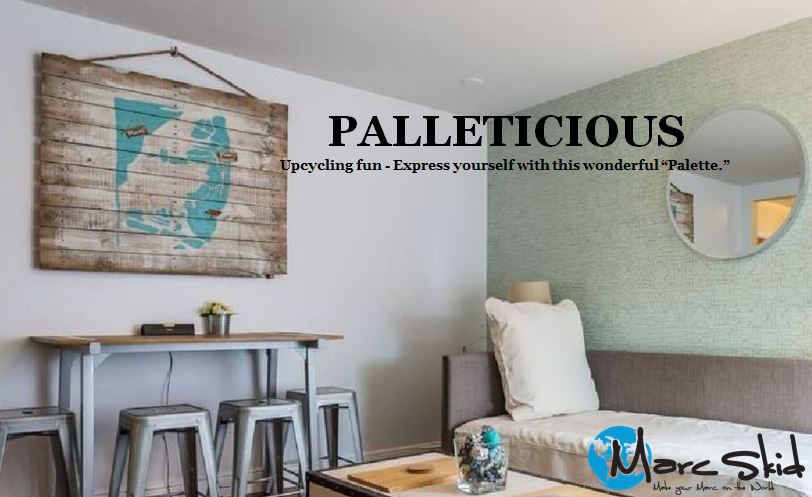 4 ways to recycle old wooden pallets While we don't recommend doing DIY or construction projects in your undies, we are really into reducing, reusing and recycling wherever possible. These wooden pallet projects are an awesome way to upcycle what was once laying around as junk.  But first: you can find pallets at garden or lawn shops. Definitely give finding them for free a try before you go online and buy them. Make a vertical planter. This is a really cool way to bring some life to your patio - especially if you're working with a small space. And while...
Recent Articles
Categories