Blog | Current Undies News | Marc Skid
News — waistband
Posted by Dan Barry on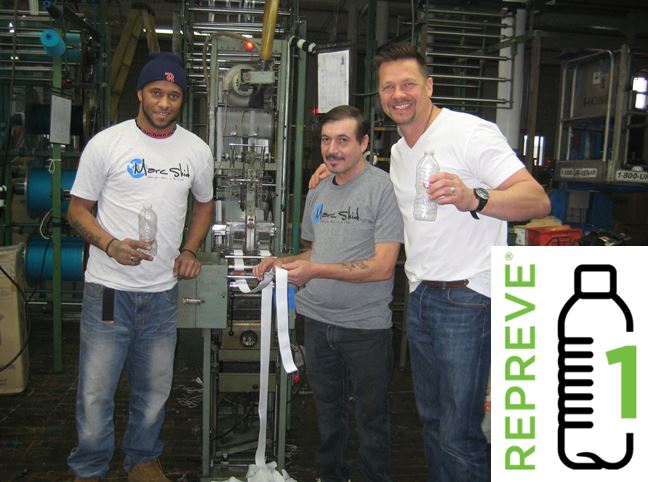 How one company is making water bottle waistbands (and more) Repreve by Unifi is reducing waste by recycling water bottles into fiber for fabrics. Repreve, the world's leading recycled fiber, was founded in 2007 by its parent textile company, Unifi. The brand, which you have definitely come across before, has transformed more than 10 BILLION - yes, that's with a B - water bottles into recycled polyester - including in every waistband of Marc Skid underwear.  That's right. Repreve fabric feels no different than standard polyester and is used in everything from clothes, shoes and bags to car seats and home...
---
Posted by Dan Barry on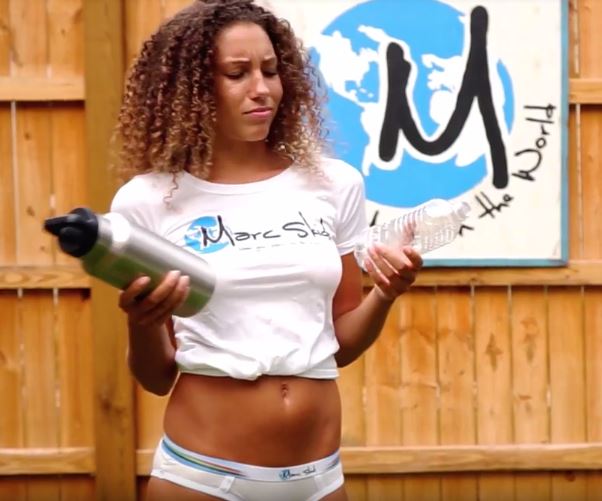 Kick your water bottle habit The beginning of a new year is notorious for resolutions and big hopes for improving ourselves. Goals to eat healthier, exercise more and stick to a budget abound. And while that's all well and good, a new you can start right now (without counting calories). We could all drink more water, but for many, drinking water means disposable plastic bottles. But bettering yourself doesn't have to mean worsening the environment. You've probably heard that it takes anywhere from 400 - 1,000 years for a plastic water bottle to decompose. But really, think about that. That's...
Tags:

bottle, bottled water, charity, eco-friendly, environment, marc skid, organic, recycle, repreve, save, underwear, waistband, water, world
Recent Articles
Categories