Blog | Current Undies News | Marc Skid
News — conserve
Posted by Bold Commerce Collaborator on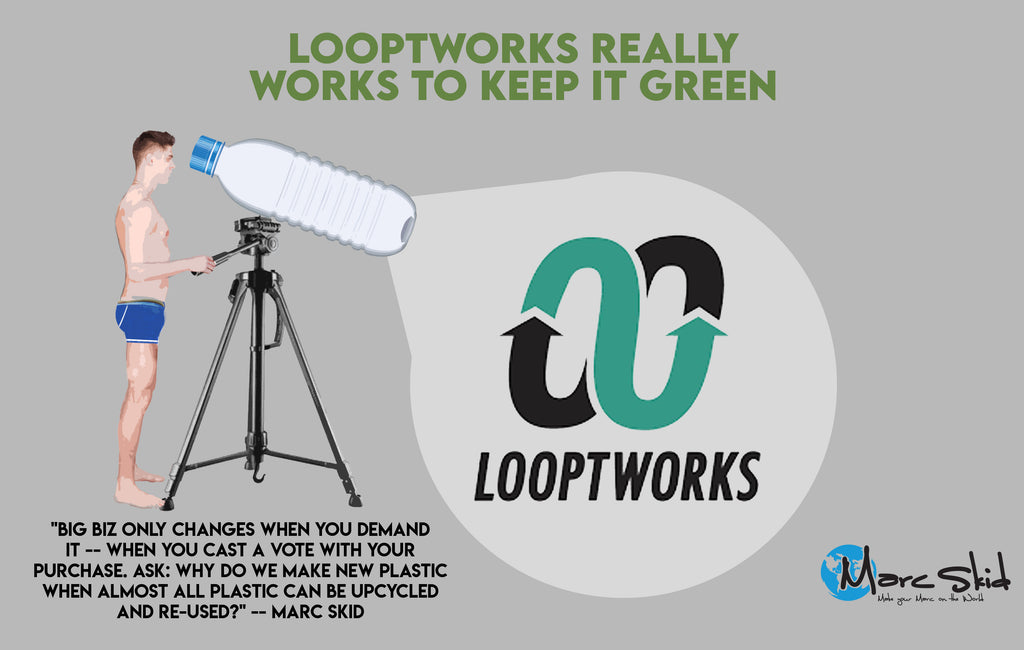 "I started Marc Skid because I believed that brands should be more like the people we love in life. I think it's universal that we are drawn to people with a sense of humor, who are purposeful in their lives, and who have strong character. The brand's call to action is "Make Your Marc on the World." Inspired by our motto, I strived with everything about the brand to help make the world a better place. I had some inclination about many aspects of the brand -- using organic Pima cotton and giving a helping hand to those in need...
Tags:

action, Amazon, bottle, bottled water, brand, branding, business, carbon footprint, carbonfund.org, conscious, conscious step, conservation, conserve, design, earth, earth day, forest, gift, gifting, gifts, give back, giving back, green, marc skid, national parks, natural, plastic, pollution, purchase, purpose, recycle, recycled fabric, reduce, repreve, reuse, sustainable, Trees, waste, water bottle
---
Posted by Dan Barry on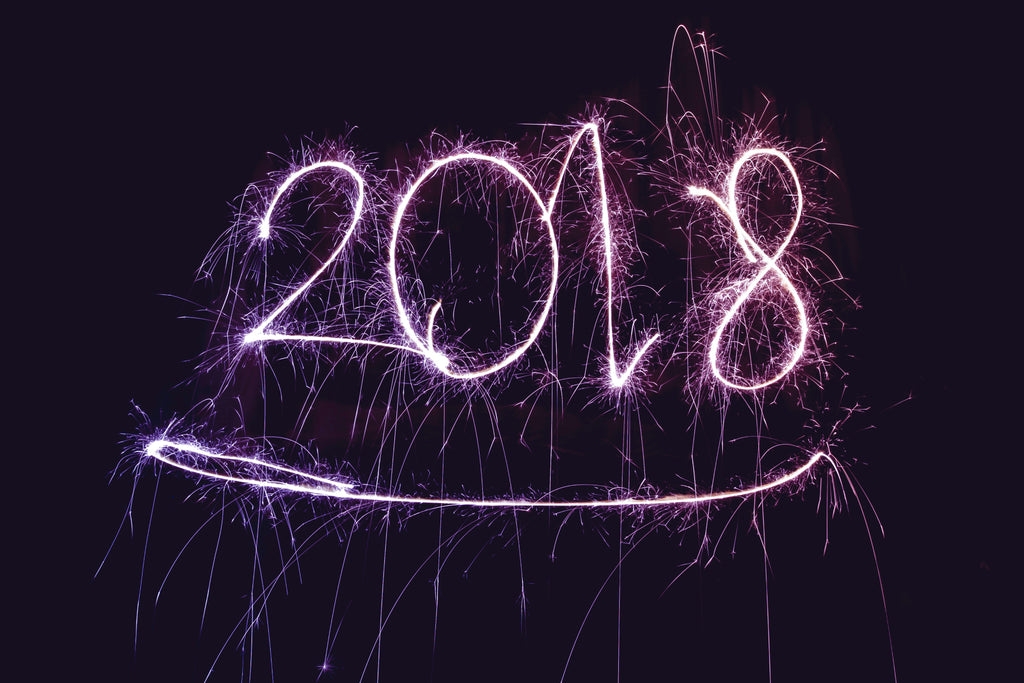 3 New Year's resolutions worth sticking to Ahh, January. 'Tis the season for exercise and healthy eating and "new year, new me" selfies. If you're already ready to give up on your New Year's resolution, try out one (or all) of these easy world-changing goals and make 2018 the year of Marc making! 1. Conserve energy at home. An easy first step to saving the world can start in the comfort of your own home. You probably already know that you can save 200 gallons of water per month just by shutting off the faucet while you brush your teeth. But...
Tags:

ANDI, charity, conserve, cure, eco-friendly, environment, feed, giving back, health, led, leds, light bulb, marc skid, new year, new year's resolution, new years, nutrition, organic, save, square foot gardening, underwear, world
Recent Articles
Categories