Blog | Current Undies News | Marc Skid
Posted by Dan Barry on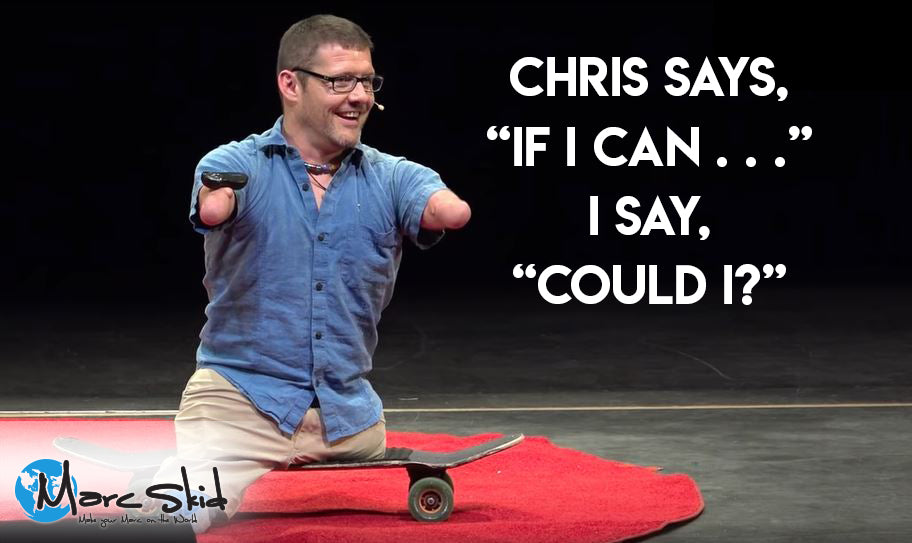 On a flight to California, I watched a short film about Chris Koch. His story inspired me and touched me deeply. I don't think Chris would mind me saying this since he enjoys a good sense of humor but the quote "Never judge another person until you've walked a mile in his shoes" would not be applicable in Chris' case. With regards to people who inspire us, it is human nature to ask: How would I respond in similar circumstances? In Chris' situation, it is almost impossible to understand his immense verve and appreciation for life and giving back. One...
---
Posted by Dan Barry on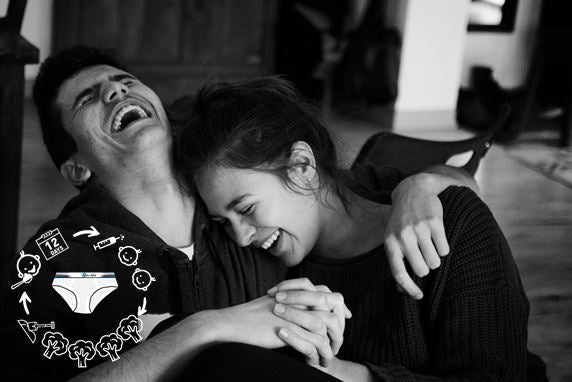 Yes, laughing is actually good for you. Here's why. You know the cliche, "Laughter is the best medicine". Yeah, it's hard to believe. But! It is rooted in truth. (Mayo Clinic even says so.) Here's what laughter truly does for your body. Decreases stress. A good laugh actually gets your stress response going and then slows it down, resulting in a relaxed feeling. Boosts immunity.  Laughing literally increases infection-fighting antibodies and immune cells. Soothes tense muscles. Circulation is improved by laughing, which aids in muscle relaxation that can last up to 45 minutes after a good laugh.  Releases endorphins. Yeah, you...
Recent Articles
Categories