Blog | Current Undies News | Marc Skid
News — interview
Posted by Dan Barry on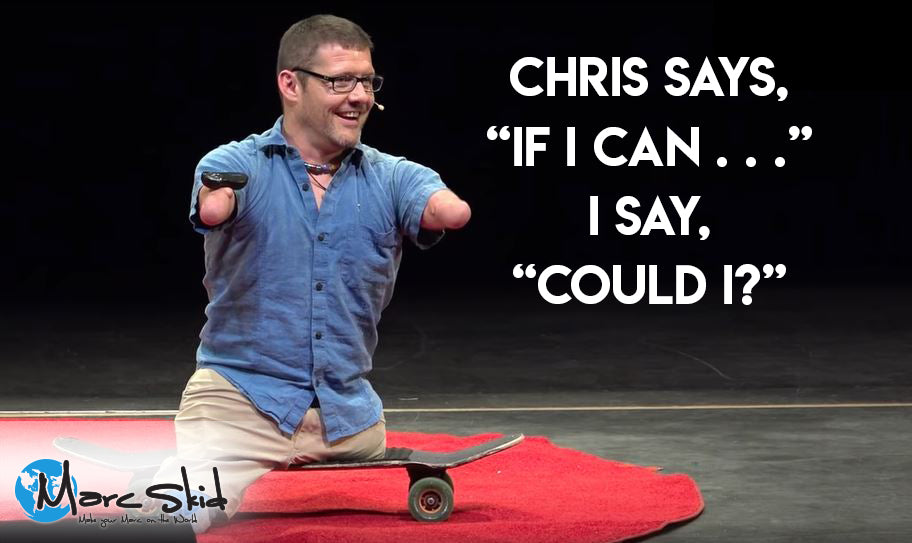 On a flight to California, I watched a short film about Chris Koch. His story inspired me and touched me deeply. I don't think Chris would mind me saying this since he enjoys a good sense of humor but the quote "Never judge another person until you've walked a mile in his shoes" would not be applicable in Chris' case. With regards to people who inspire us, it is human nature to ask: How would I respond in similar circumstances? In Chris' situation, it is almost impossible to understand his immense verve and appreciation for life and giving back. One...
---
Posted by Bold Commerce Collaborator on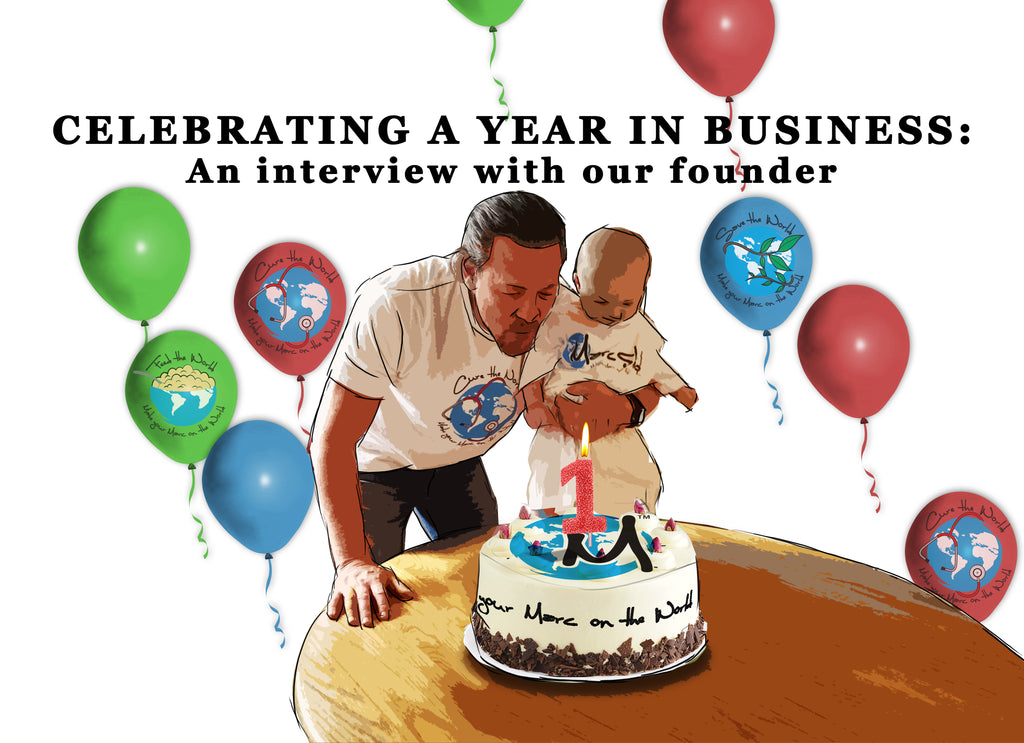 Celebrating a year in business: An interview with our founder Marc Skid launched just over a year ago. After 365 days of wins, losses and crap-shoots, we asked Dan Barry, Marc Skid's founder, some questions about the first year at the helm of a startup.   What has one full year since launching your brand taught you? First of all, that there's nothing better than waking up every day and having the opportunity to work on your passion, your dream. What's the old saying? Do what you love and you'll never work another day in your life. Marc Skid is pretty...
Recent Articles
Categories