Blog | Current Undies News | Marc Skid
News — design
Posted by Bold Commerce Collaborator on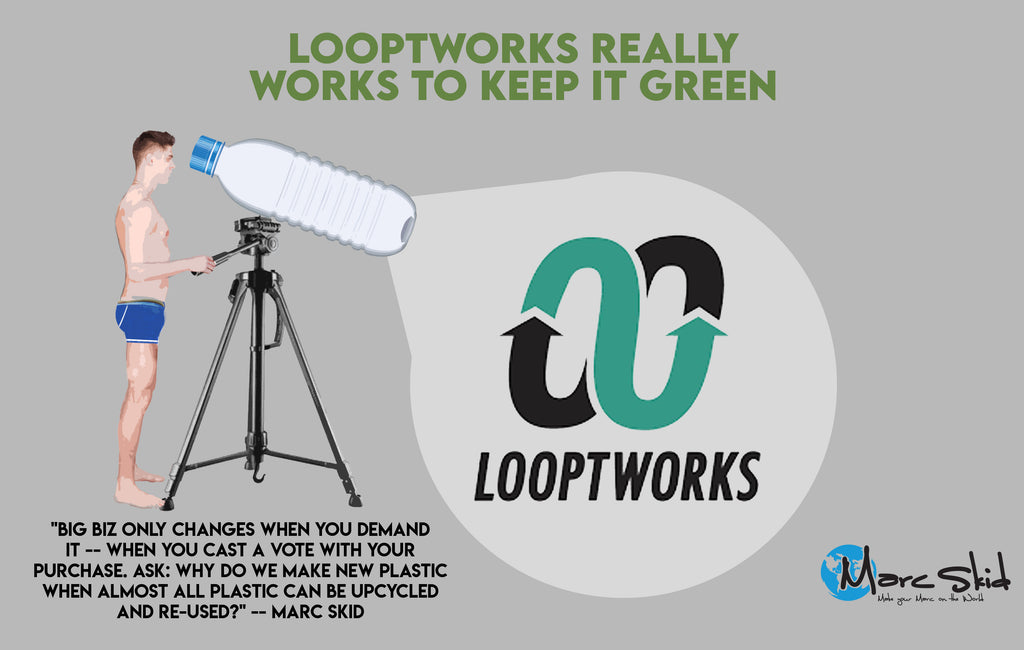 "I started Marc Skid because I believed that brands should be more like the people we love in life. I think it's universal that we are drawn to people with a sense of humor, who are purposeful in their lives, and who have strong character. The brand's call to action is "Make Your Marc on the World." Inspired by our motto, I strived with everything about the brand to help make the world a better place. I had some inclination about many aspects of the brand -- using organic Pima cotton and giving a helping hand to those in need...
Tags:

action, Amazon, bottle, bottled water, brand, branding, business, carbon footprint, carbonfund.org, conscious, conscious step, conservation, conserve, design, earth, earth day, forest, gift, gifting, gifts, give back, giving back, green, marc skid, national parks, natural, plastic, pollution, purchase, purpose, recycle, recycled fabric, reduce, repreve, reuse, sustainable, Trees, waste, water bottle
---
Posted by Dan Barry on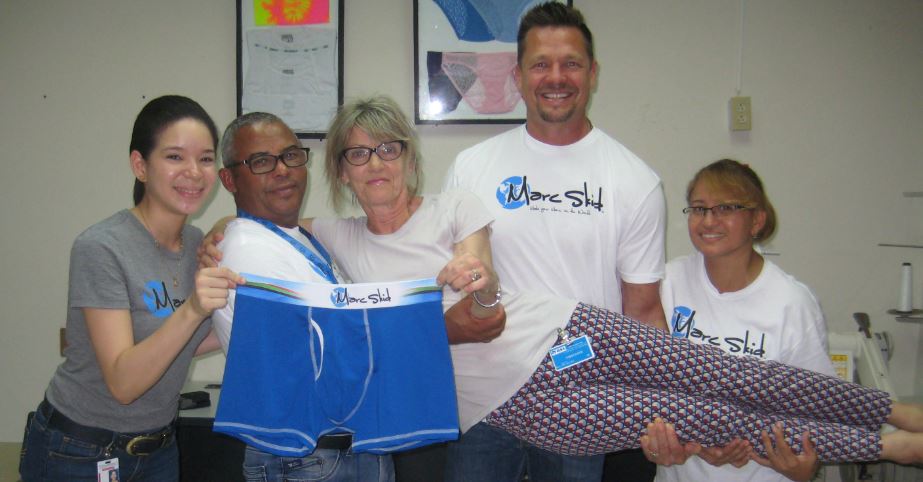 Meet the designer: Sally Beers With more than 30 years in the design business, Sally is no rookie. Sally Beers joined forces with Marc Skid creator Dan Barry to help take Marc Skid undies from a dream to a reality. Her expertise in design and pattern making helps ensure that Marc Skid products are designed to perfection. According to Sally, it's the key details that separate Marc Skid from other apparel companies. "Marc Skid uses a great organic Pima fabric that feels good on, and the recycled elastic in the waistband adds an important environmental component," Sally said. One of...
Recent Articles
Categories