Blog | Current Undies News | Marc Skid
Posted by Dan Barry on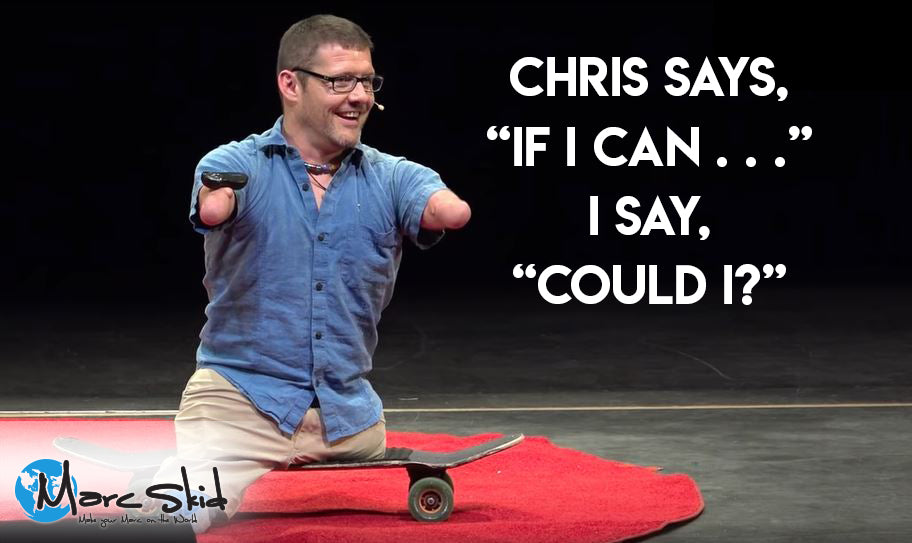 On a flight to California, I watched a short film about Chris Koch. His story inspired me and touched me deeply. I don't think Chris would mind me saying this since he enjoys a good sense of humor but the quote "Never judge another person until you've walked a mile in his shoes" would not be applicable in Chris' case. With regards to people who inspire us, it is human nature to ask: How would I respond in similar circumstances? In Chris' situation, it is almost impossible to understand his immense verve and appreciation for life and giving back. One...
---
Posted by Dan Barry on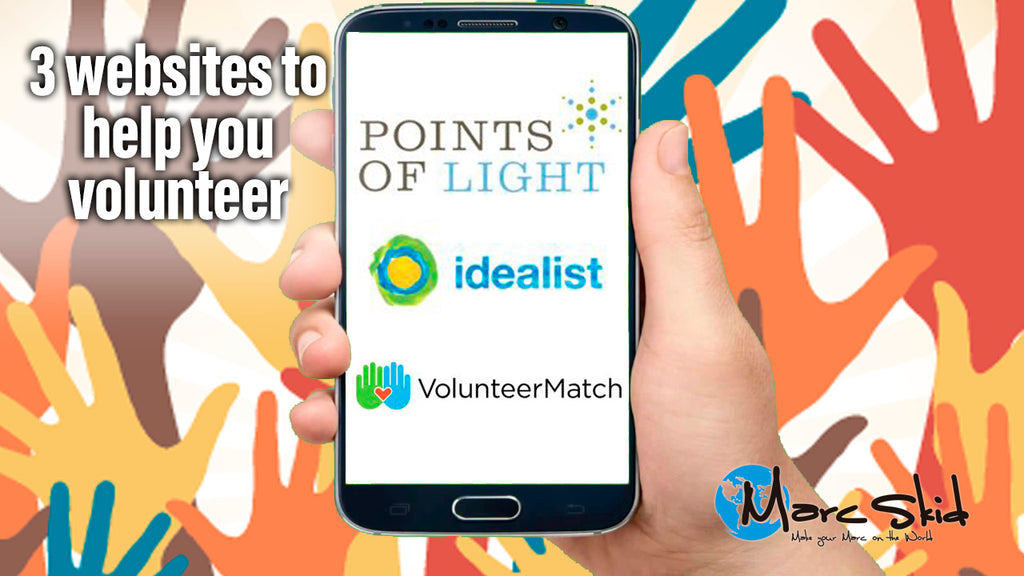 3 websites to help you volunteer We all like the idea of giving back and volunteering our time, but when it comes down to it, we don't do it as much as we should. But why? Of a whole host of excuses, a big one is that it's kind of hard to know what opportunities are out there--and if they'll be things that are the right fit for you. These sites and apps are out to change that. Check them out and get started changing the world! 1. VolunteerMatch.org  VolunteerMatch is the largest network for nonprofits. So far, 14.4 million...
Recent Articles
Categories