Blog | Current Undies News | Marc Skid
Posted by Bold Commerce Collaborator on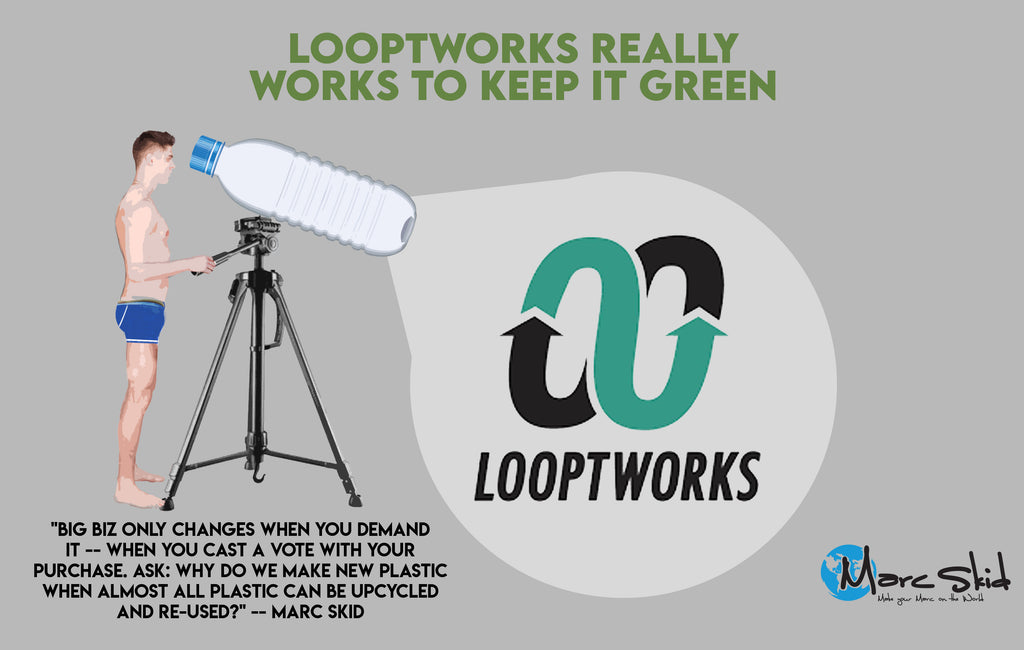 "I started Marc Skid because I believed that brands should be more like the people we love in life. I think it's universal that we are drawn to people with a sense of humor, who are purposeful in their lives, and who have strong character. The brand's call to action is "Make Your Marc on the World." Inspired by our motto, I strived with everything about the brand to help make the world a better place. I had some inclination about many aspects of the brand -- using organic Pima cotton and giving a helping hand to those in need...
Tags:

action, Amazon, bottle, bottled water, brand, branding, business, carbon footprint, carbonfund.org, conscious, conscious step, conservation, conserve, design, earth, earth day, forest, gift, gifting, gifts, give back, giving back, green, marc skid, national parks, natural, plastic, pollution, purchase, purpose, recycle, recycled fabric, reduce, repreve, reuse, sustainable, Trees, waste, water bottle
---
Posted by Dan Barry on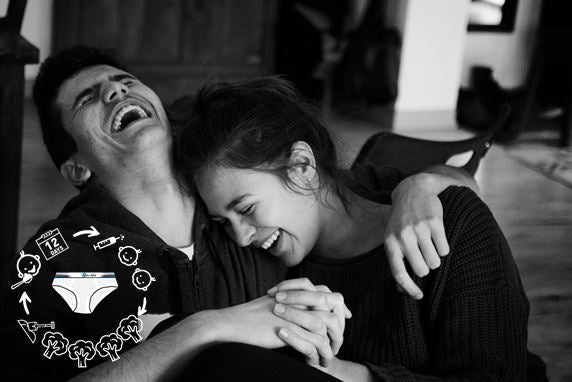 Yes, laughing is actually good for you. Here's why. You know the cliche, "Laughter is the best medicine". Yeah, it's hard to believe. But! It is rooted in truth. (Mayo Clinic even says so.) Here's what laughter truly does for your body. Decreases stress. A good laugh actually gets your stress response going and then slows it down, resulting in a relaxed feeling. Boosts immunity.  Laughing literally increases infection-fighting antibodies and immune cells. Soothes tense muscles. Circulation is improved by laughing, which aids in muscle relaxation that can last up to 45 minutes after a good laugh.  Releases endorphins. Yeah, you...
Recent Articles
Categories