Blog | Current Undies News | Marc Skid
News — gifting
Posted by Bold Commerce Collaborator on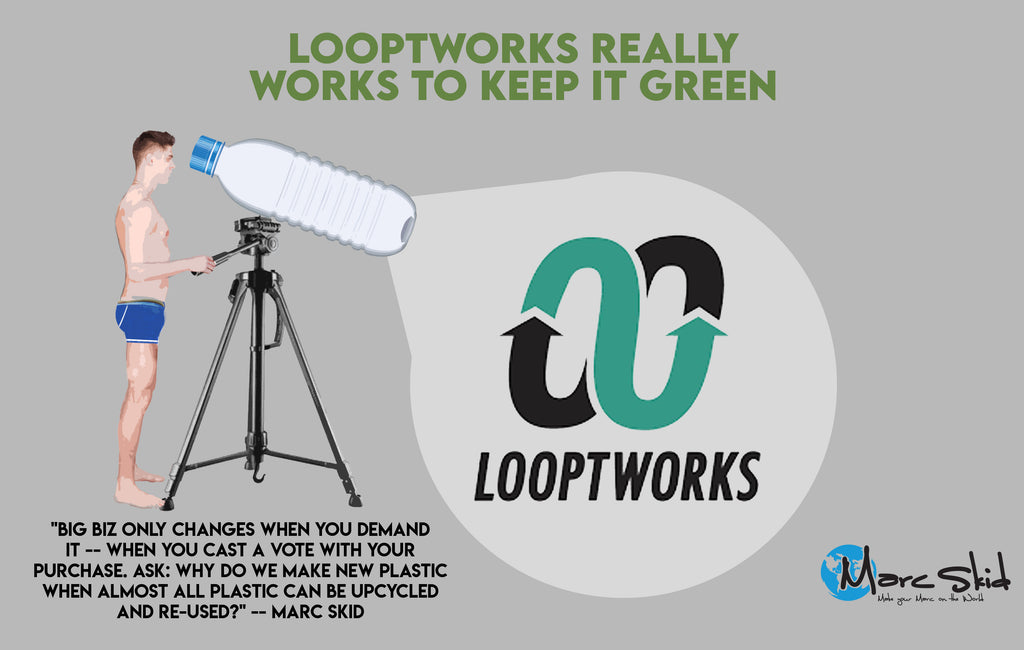 "I started Marc Skid because I believed that brands should be more like the people we love in life. I think it's universal that we are drawn to people with a sense of humor, who are purposeful in their lives, and who have strong character. The brand's call to action is "Make Your Marc on the World." Inspired by our motto, I strived with everything about the brand to help make the world a better place. I had some inclination about many aspects of the brand -- using organic Pima cotton and giving a helping hand to those in need...
Tags:

action, Amazon, bottle, bottled water, brand, branding, business, carbon footprint, carbonfund.org, conscious, conscious step, conservation, conserve, design, earth, earth day, forest, gift, gifting, gifts, give back, giving back, green, marc skid, national parks, natural, plastic, pollution, purchase, purpose, recycle, recycled fabric, reduce, repreve, reuse, sustainable, Trees, waste, water bottle
---
Posted by Dan Barry on
5 give-back gifts to make everyone feel good Like it or not, the holidays are almost upon us. And yes, that means it's time to start shopping. But if you're looking for someone who has everything or a gift that really has an impact, look no further. These 5 giving-back gifts will help change the world and check someone off your list. 1. Marc Skid underwear A new player in the give-back game, Marc Skid is an underwear brand that lets you dictate where your donation goes. Currently partnering with 9 charities across 3 platforms, Marc Skid aims to feed, save and cure the world...
Tags:

bombas, charity, christmas, conscious step, cure, donation, eco-friendly, environment, feed, feel good, gift, gifting, gifts, give back, giving back, good deed, hand in hand, holiday, holidays, love your melon, newmans, one face, one for one, organic, pura vida, save, toms, underwear, world
Recent Articles
Categories