Blog | Current Undies News | Marc Skid
News — carbonfund.org
Posted by Bold Commerce Collaborator on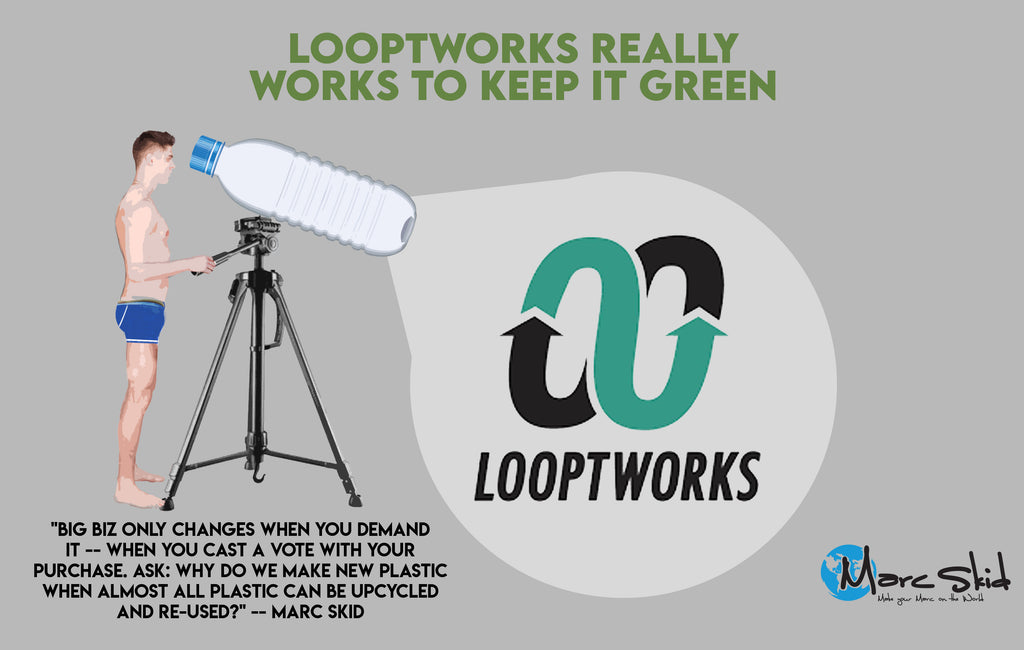 "I started Marc Skid because I believed that brands should be more like the people we love in life. I think it's universal that we are drawn to people with a sense of humor, who are purposeful in their lives, and who have strong character. The brand's call to action is "Make Your Marc on the World." Inspired by our motto, I strived with everything about the brand to help make the world a better place. I had some inclination about many aspects of the brand -- using organic Pima cotton and giving a helping hand to those in need...
Tags:

action, Amazon, bottle, bottled water, brand, branding, business, carbon footprint, carbonfund.org, conscious, conscious step, conservation, conserve, design, earth, earth day, forest, gift, gifting, gifts, give back, giving back, green, marc skid, national parks, natural, plastic, pollution, purchase, purpose, recycle, recycled fabric, reduce, repreve, reuse, sustainable, Trees, waste, water bottle
---
Posted by Dan Barry on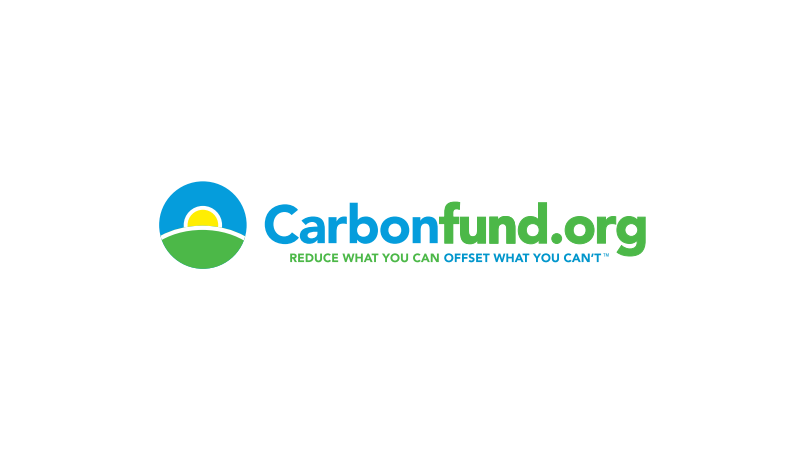 Charity Spotlight: Carbonfund.org Carbonfund.org Foundation, a carbon offset provider, offers a unique take on saving the world. Started by a husband-and-wife pair who wanted to make it easy for individuals, businesses and organizations to mitigate their impacts on the environment, Carbonfund.org takes an anything-but-standard approach. So what exactly do they do? They offer carbon offsets. Basically, carbon offsets are the reduction of carbon emissions in one place - say reforestation or renewable energy projects - that counteract the CO2 that's produced in another location, like your home or office. Carbonfund.org's programs and carbon offset projects make that happen. For you, this...
Tags:

carbon, carbon footprint, carbonfund.org, charity, CO2, cure, eco-friendly, environment, feed, footprint, fund, marc skid, offsets, organic, partner, save, spotlight, underwear, world
Recent Articles
Categories