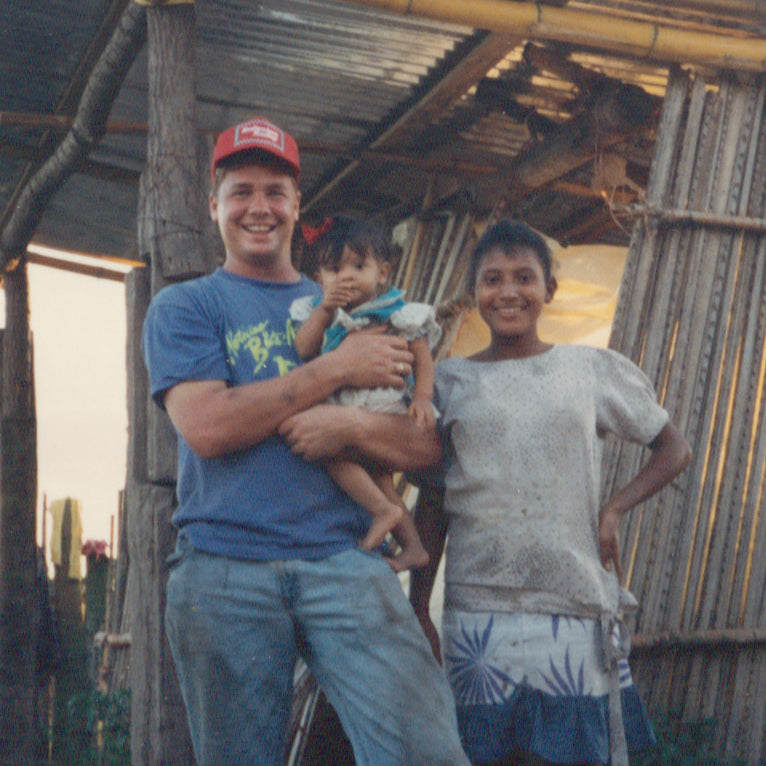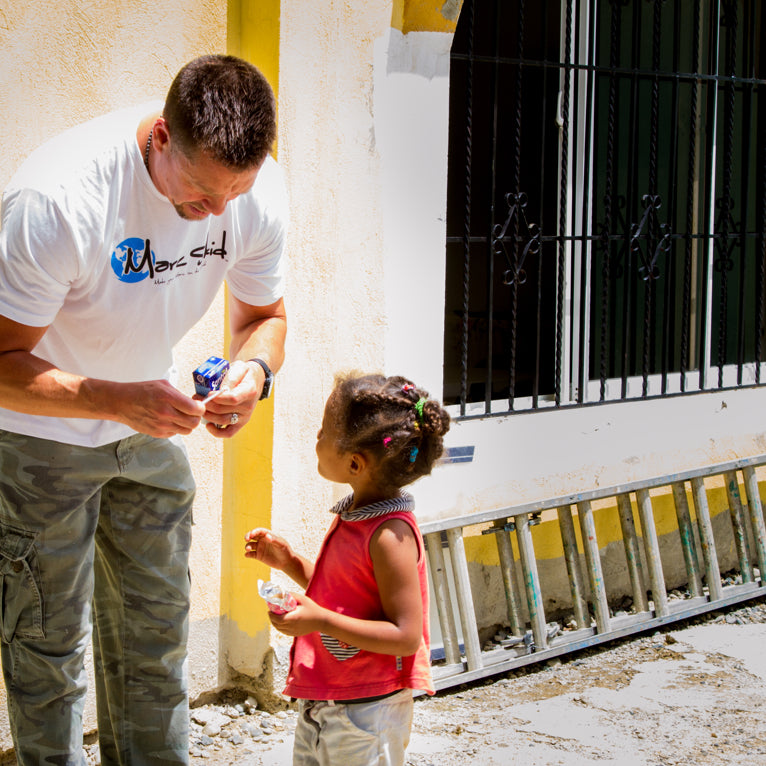 Throughout the years, this quote has been one thing that's stuck with me, the owner and creator here at Marc Skid. Of all the thousands of inspiring quotes out there that call each of us to do better, to do more, and to reflect on our own personal existence, this one reminds us to take action today — and every day. It's a reminder that giving can come in the form of time spent on a mission trip or monetarily in a donation, sure. But it can also be as simple as a smile or a kind word.
So, who is Marc Skid? Marc is actually an idea drinked up by two buddies while kicking back and sharing some brews. The belief was — and still is — that brands should be more like the people we love and respect. Brands should have the ability to laugh at themselves and own their personality, but display strong character and live with purpose. Marc Skid was created to fulfill that mission.
The idea was to design a great pair of underwear — an essential for almost everyone (except those who prefer going commando) — and to ensure that with every purchase, you and I could make our world a little better. Here at Marc Skid, "Make Your Marc on the World" is a call to action. And we believe there are people out there who share my passion for changing the world — one pair of undies at a time. Marc's commitment to every customer is to facilitate your desire to help Cure those who are ill, Feed those who are hungry and Save our beautiful world.
How Marc came to life
Life and work often get in the way of our best plans. In early 2015, after 25 years working for my beloved hometown brewery, my career in the beer biz ended. It was then that I decided to bring Marc Skid to life. Inspired by the purpose of the brand, my own mission work in Honduras and the many generous people who have been part of my life, I spent two years seeking partnerships with some of the best charities in the world and looking for the finest sustainable materials in our hemisphere.
Our Marc on the World starts with the use of the finest eco-friendly cotton on earth, Organic Pima cotton. Because of the worldwide plastic crisis, we detour plastic water bottles from landfills by up-cycling them into Marc Skid waistbands. Finally, we donate $4 per pair to nine 4-star charities dedicated to Curing, Feeding, and Saving the World.
We hope you will join us in breathing life into Marc Skid and guiding the future of the brand and mission. You too can "Make Your Marc on the World!"