Blog | Current Undies News | Marc Skid
Posted by Bold Commerce Collaborator on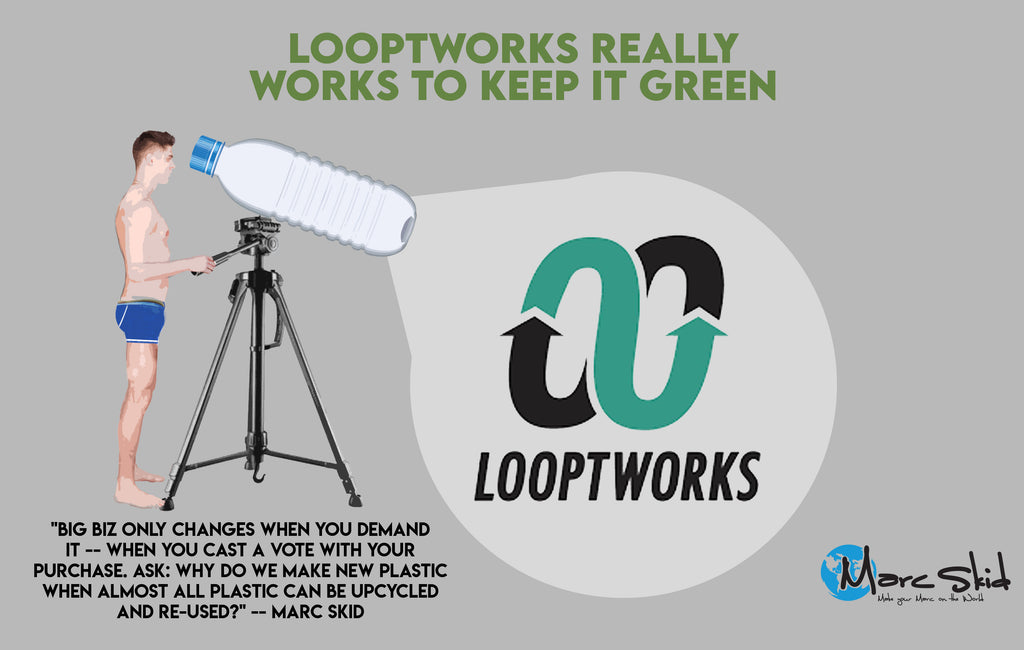 "I started Marc Skid because I believed that brands should be more like the people we love in life. I think it's universal that we are drawn to people with a sense of humor, who are purposeful in their lives, and who have strong character. The brand's call to action is "Make Your Marc on the World." Inspired by our motto, I strived with everything about the brand to help make the world a better place. I had some inclination about many aspects of the brand -- using organic Pima cotton and giving a helping hand to those in need...
Tags:

action, Amazon, bottle, bottled water, brand, branding, business, carbon footprint, carbonfund.org, conscious, conscious step, conservation, conserve, design, earth, earth day, forest, gift, gifting, gifts, give back, giving back, green, marc skid, national parks, natural, plastic, pollution, purchase, purpose, recycle, recycled fabric, reduce, repreve, reuse, sustainable, Trees, waste, water bottle
---
Posted by Dan Barry on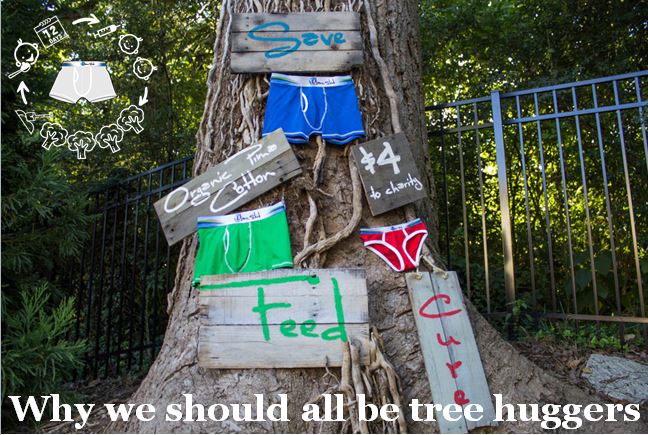 Why we should all be treehuggers: How trees benefit us Treehuggers: you've heard of them, you've laughed at the idea. But they're really on to something. Besides the shade they provide on hot summer days, trees are a real asset to the planet.  Here are some of the ways they've been keeping it real since, well, forever.  1. They help us breathe. And get rid of carbon.  Ok, this you learned in 3rd-grade science. But really, it's the main highlight in a tree's resume. One large tree can provide a day's worth of oxygen for FOUR people. That's impressive. And in...
Recent Articles
Categories