Blog | Current Undies News | Marc Skid
News — purchase
Posted by Bold Commerce Collaborator on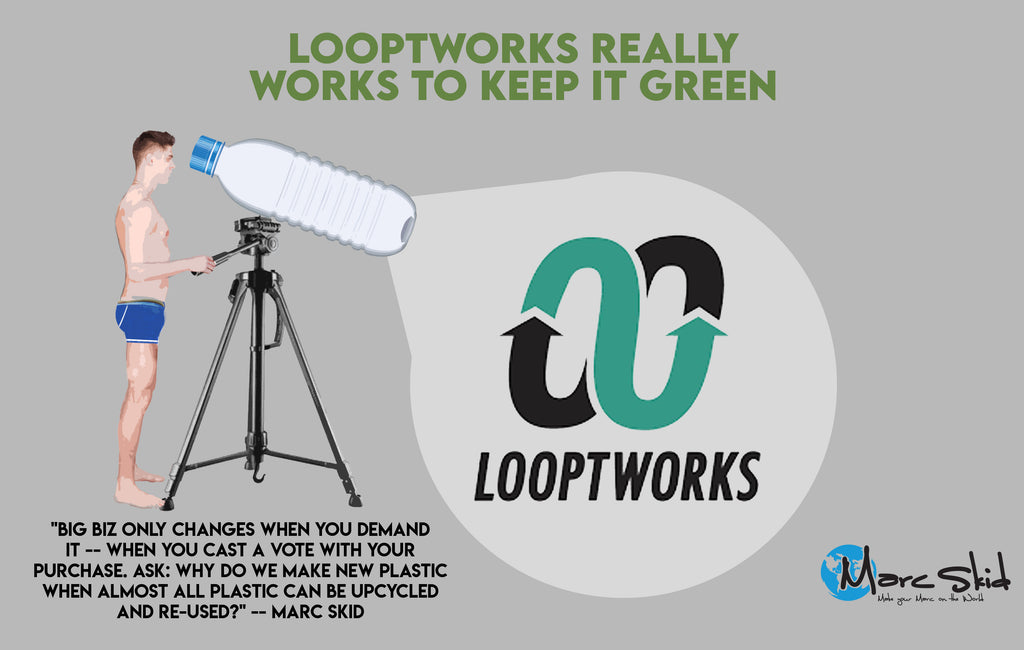 "I started Marc Skid because I believed that brands should be more like the people we love in life. I think it's universal that we are drawn to people with a sense of humor, who are purposeful in their lives, and who have strong character. The brand's call to action is "Make Your Marc on the World." Inspired by our motto, I strived with everything about the brand to help make the world a better place. I had some inclination about many aspects of the brand -- using organic Pima cotton and giving a helping hand to those in need...
Tags:

action, Amazon, bottle, bottled water, brand, branding, business, carbon footprint, carbonfund.org, conscious, conscious step, conservation, conserve, design, earth, earth day, forest, gift, gifting, gifts, give back, giving back, green, marc skid, national parks, natural, plastic, pollution, purchase, purpose, recycle, recycled fabric, reduce, repreve, reuse, sustainable, Trees, waste, water bottle
---
Posted by Dan Barry on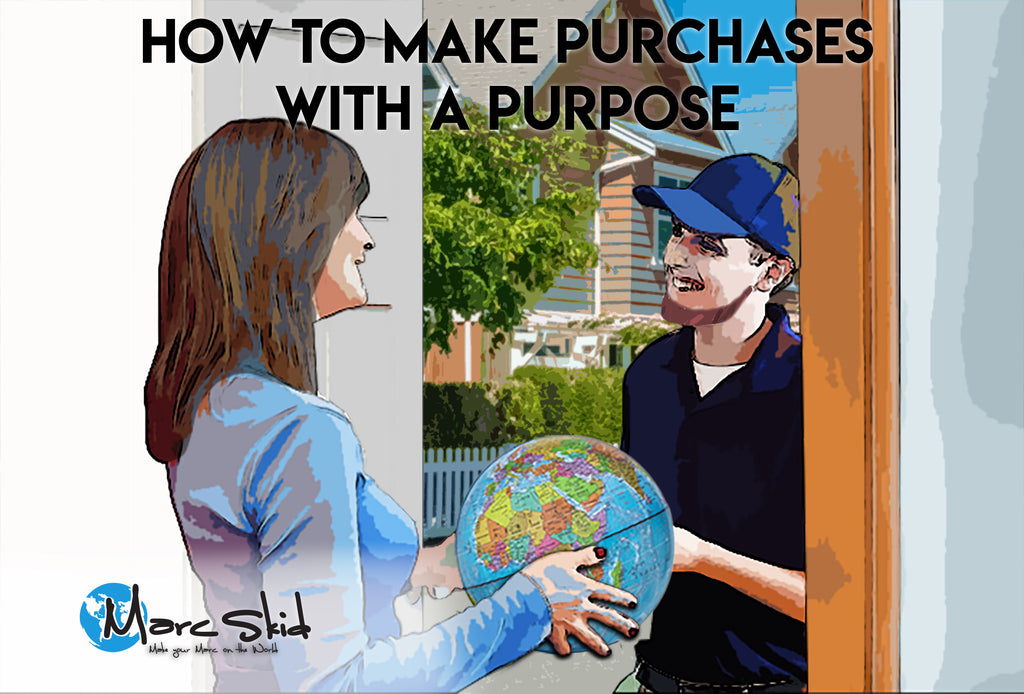 How to make purchases with a purpose These days, it's cool to be environmentally conscientious.  That's because people are finally starting to realize that caring about the earth is important and that in order to have generations of world-changers after us, the earth has to be a livable planet. That is why so many consumers are turning to eco-friendly brands for peace of mind that the products they are purchasing are working towards this greater good of sustainability and not adding to the many problems already present in this day and age. Here at Marc Skid, we share in this...
Tags:

carbon, carbon footprint, charity, conscious, eco-friendly, environment, fabric, footprint, green, green underwear, marc skid, organic, pima, Pima cotton, purchase, purpose, recycle, save, sustainable, underwear, world
Recent Articles
Categories