Blog | Current Undies News | Marc Skid
News — recycled fabric
Posted by Bold Commerce Collaborator on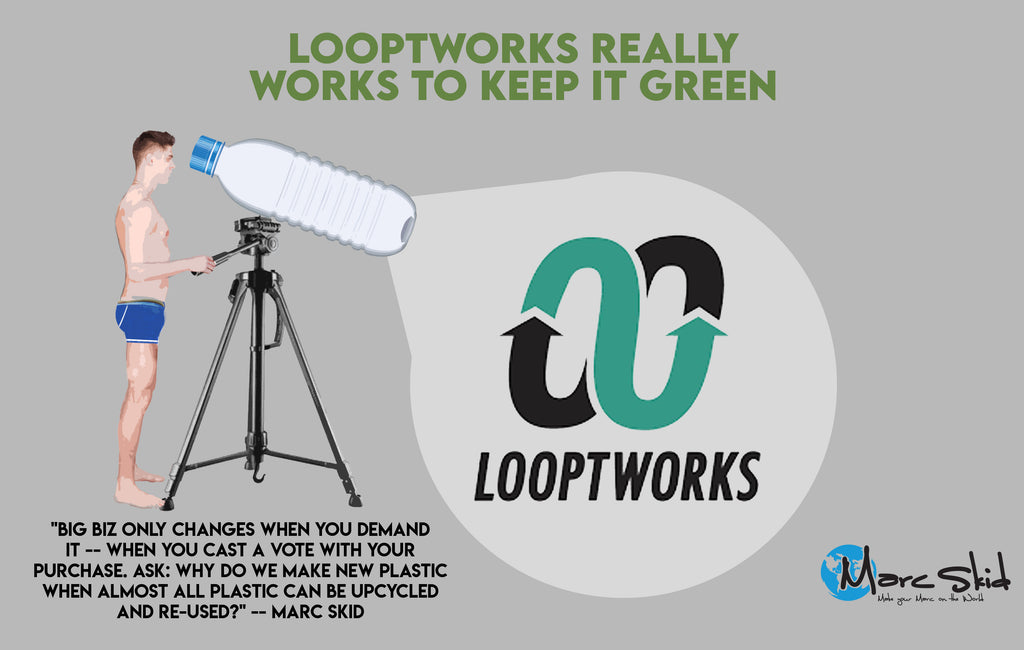 "I started Marc Skid because I believed that brands should be more like the people we love in life. I think it's universal that we are drawn to people with a sense of humor, who are purposeful in their lives, and who have strong character. The brand's call to action is "Make Your Marc on the World." Inspired by our motto, I strived with everything about the brand to help make the world a better place. I had some inclination about many aspects of the brand -- using organic Pima cotton and giving a helping hand to those in need...
Tags:

action, Amazon, bottle, bottled water, brand, branding, business, carbon footprint, carbonfund.org, conscious, conscious step, conservation, conserve, design, earth, earth day, forest, gift, gifting, gifts, give back, giving back, green, marc skid, national parks, natural, plastic, pollution, purchase, purpose, recycle, recycled fabric, reduce, repreve, reuse, sustainable, Trees, waste, water bottle
---
Posted by Dan Barry on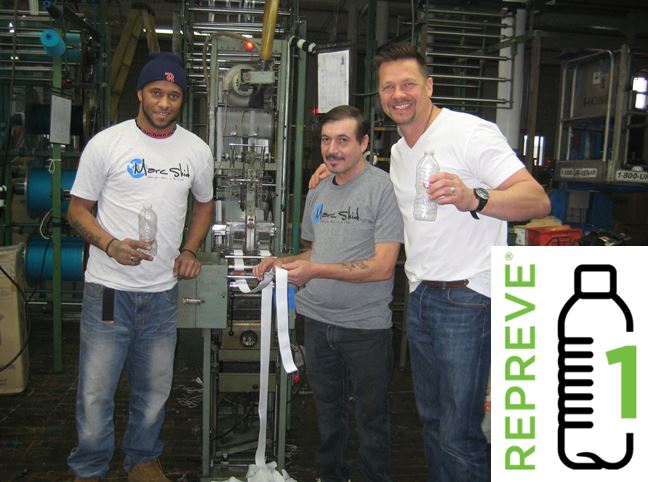 How one company is making water bottle waistbands (and more) Repreve by Unifi is reducing waste by recycling water bottles into fiber for fabrics. Repreve, the world's leading recycled fiber, was founded in 2007 by its parent textile company, Unifi. The brand, which you have definitely come across before, has transformed more than 10 BILLION - yes, that's with a B - water bottles into recycled polyester - including in every waistband of Marc Skid underwear.  That's right. Repreve fabric feels no different than standard polyester and is used in everything from clothes, shoes and bags to car seats and home...
Recent Articles
Categories