Blog | Current Undies News | Marc Skid
News — garden
Posted by Dan Barry on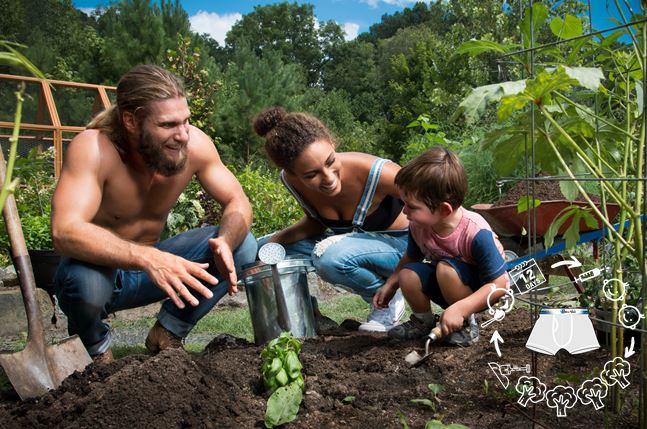 Why gardening is bad a$$ It's not just your grandma's hobby.  Gardening gets a bad rap, but when you think about it, it's a really cool concept. You can literally sustain yourself. Live off the land. Create sustenance from what was once nothing. But gardening also has a pretty cool history. During WW1, Europe's farmland and agricultural workforce all became products of the war. Crop fields turned into battlefields and workers were recruited to military service. People got hungry, fast. So the burden of feeding millions landed on the U.S. and it was up to citizens to step up.  People...
Tags:

charity, eco-friendly, feed, footprint, garden, give back, giving back, green, health, hungry, marc skid, natural, organic, square foot gardening, sustainable, underwear, war, world
---
Posted by Dan Barry on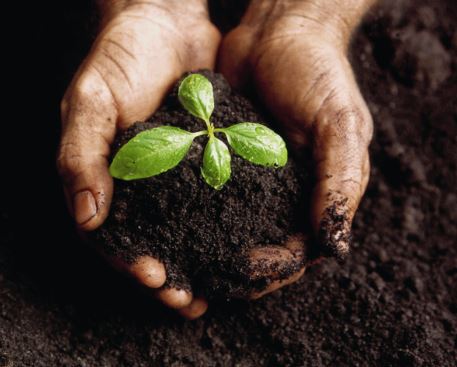 Start saving the world in your backyard with composting Hoping to garden this summer? You can improve your soil, reduce your impact and save money -- with just one concept. Composting.  It's true. Composting is super easy and great for the environment. You're probably already recycling (and if you're not, come on, it's not hard), so this is an easy next step to reduce your contribution to landfills. How does it work? Well, simply start collecting kitchen waste like egg shells, tea bags, fruit and veggie skins and coffee grounds in a compost pile outside. You can also add weeds, leaves...
Tags:

carbon footprint, charity, compost, eco-friendly, environment, fertilizer, footprint, garden, green, grow, healthy, marc skid, natural, organic, reduce, save, square foot gardening, sustainable, underwear, waste, water, world
Recent Articles
Categories