Blog | Current Undies News | Marc Skid
News — St. Paddy
Posted by Michelle Lumpkins on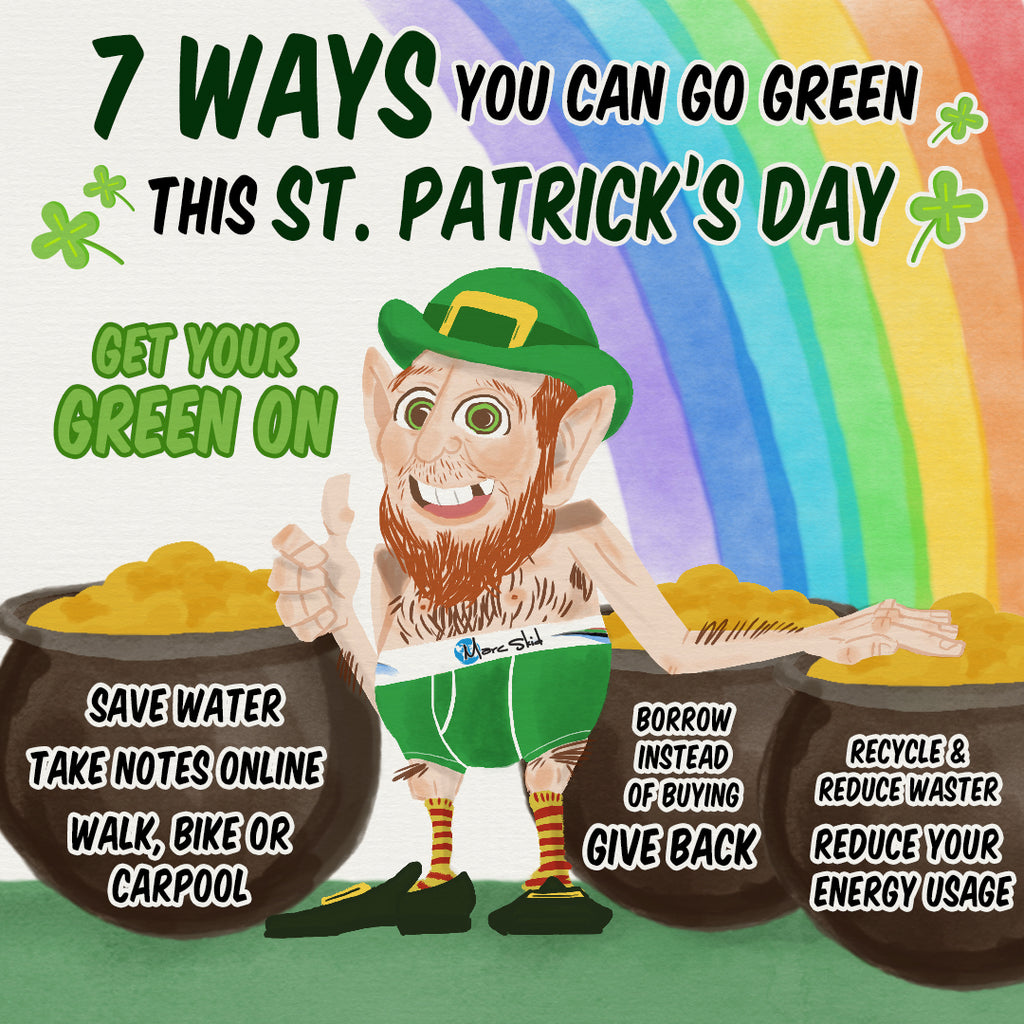 7 Ways You Can Go Green This St. Patrick's Day Remember that feeling when you strutted into elementary school and forgot to wear green on St. Patrick's Day? All your friends couldn't wait to pinch and tease you. With St. Patrick's Day right around the corner, it's time to start thinking green. It's one thing if you forget to wear green, but you should never forget about going green for the planet. Here are 7 easy ways you can help save our planet by going green: 1. Save Water Enjoying a nice, long shower after a hard day feels amazing...
Tags:

charity, donation, eco-friendly, environment, giving back, green, green underwear, Irish, marc skid, organic, Pima cotton, save, St. Paddy, St. Patrick, sustainable, underwear, world
---
Posted by Dan Barry on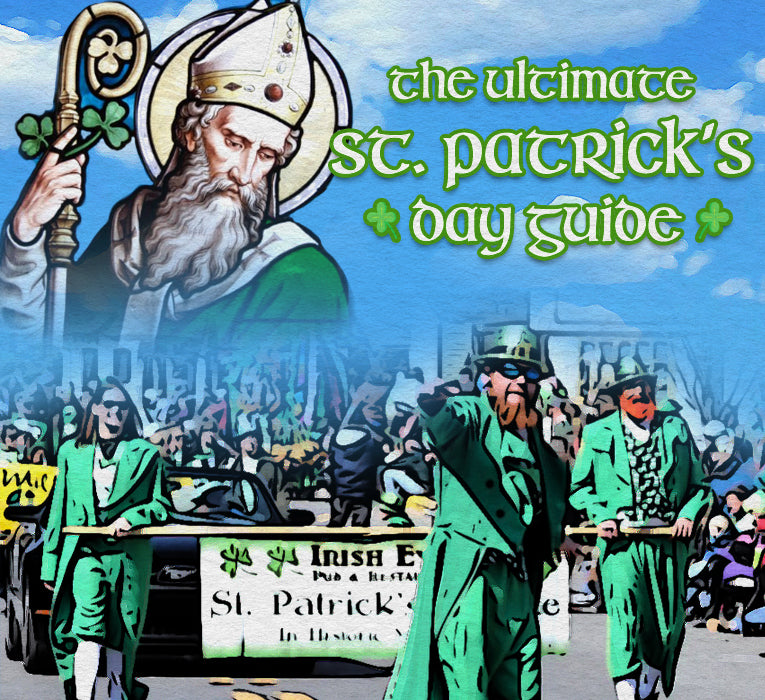 The ultimate St. Patrick's Day guide Be a know-it-all this year. Everyone's favorite excuse to drink green beer is almost here: St. Paddy's Day. A holiday characterized by red-headed leprechauns, wearing green to avoid pinching and four-leaf clovers is actually a religious holiday. So while you're out drinking and enjoying the green Chicago river, you can school your friends in the reason for this season.  St. Patrick - the man, the myth, the legend. Patrick actually wasn't born an Irishman. He was captured by Irish pirates from his home in Roman Britain at age 14 and taken to Ireland where he...
Tags:

catholic, charity, eco-friendly, feed, give back, giving back, green, holiday, holidays, Irish, marc skid, organic, Saint Paddy, Saint Patrick, St. Paddy, St. Patrick, underwear, world
Recent Articles
Categories