Shop
GET $2 OFF EACH PAIR WHEN YOU BUY 3 GET $2 OFF EACH PAIR WHEN YOU BUY 3

Every pair is made from Organic Pima Cotton.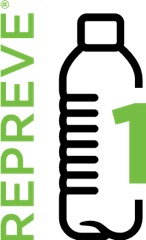 The elastic from one pair keeps one plastic water bottle out of landfills.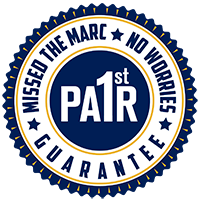 Missed the Marc, no worries, we have a 1st pair guarantee. Keep 'em and get a refund.
Feed Test Bold Charities


All of the charities we donate to are ranked 4 out of 4 stars by Charity Navigator, America's premier independent charity evaluator. Disclaimer: Marc Skid selected charities at launch based on ranking; MS will re-evaluate at 2018's end. Charity Navigator ranks rotationally; there could be temporary disparities in MS selections.
These charitable organizations are merely the chosen recipients of Marc Skid's charitable donations. These charitable organizations are not affiliated in any other way with Marc Skid, do not endorse the Marc Skid brand or products, and are in no way involved in the distribution, marketing, packaging, production, or promotion of Marc Skid products.